Fire Damage Restoration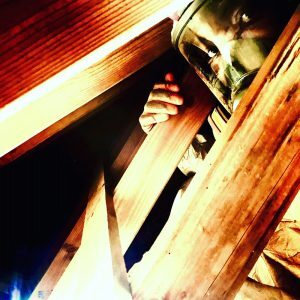 Even the most careful property owners are at risk of experiencing a property fire at one point or another, causing them to seek out professional fire restoration services once the flames have been extinguished.
Not all fires will burn the house down, but some can completely destroy a kitchen or office space within a matter of minutes, creating significant damage that may temporarily displace you and your family.
911 Restoration of Pittsburgh understands that once the firefighters leave the property the real work begins. Cleaning up the aftermath of a property fire is more than a property owner can handle on their own, not only because the fire restoration needed, but due to the water damage restoration that is also required.
Fire hoses flood the homes and businesses that need fire restoration, creating even more water damage on top of the soot and smoke already inside of the building.
The Pittsburgh fire restoration team address all the issues left by a fire, including the water damage. We will even check the premises for Pittsburgh mold inspection if the water has been stagnant for a few days and we feel an infestation may be an issue.
So, make 911 Restoration of Pittsburgh the first call you make after the fire department has left your property and we will show you how to turn a property fire into a fresh start.
We Provide Complete Water And Fire Restoration Services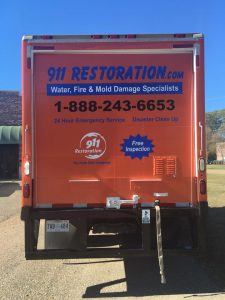 Many property owners do not consider the amount of water damage that ends up needing to be cleaned up once the flames have been put out.
The fire department needs to spray hundreds of gallons of water into a structure in order to significantly extinguish the flames, which ends up flooding the space and leaving water damage on any furniture and personal property present.
Between the water damage, soot, ash, and smoke stains left after a fire has taken place, the fire restoration services that need to be implemented can be a tall order to fill. Luckily, the technicians at 911 Restoration of Pittsburgh are prepared to implement those comprehensive services on any given day.
By using professional techniques, such as soda blasting, the Pittsburgh experts will completely remove every trace of fire and smoke damage. You can also count on us to provide odor and smoke removal that will leave your property looking and smelling fresh, along with implemented water damage in Pittsburgh.
Call the specialists at the Pittsburgh branch once the flames have been extinguished and our professionals will start the repair process off with a free fire damage assessment.
Fire Restoration Insurance For Homes And Businesses
The Pittsburgh crew wants to be your own personal free fire information center, providing you with all the info you need to better understand the fire and water damage in your property, including assistance with your insurance.
It is important to be able to rely on your insurance company to cover the cost of the water damage and fire restoration needed to recover your property after a fire has taken place.
The staff at 911 Restoration of Pittsburgh offers free insurance consultations to all property owners because we understand that it can be difficult to fully understand your policy and file a claim if you have never had to do so before.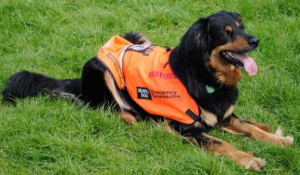 Being meticulous is your best shot at collecting the most from your insurance provider. They will need a full report on all of the damages and lost possessions in order to determine the coverage they will provide.
To make that process go as smooth as possible for you the Pittsburgh team will assist you with taking inventory and itemizing your losses. Our staff will also directly bill your insurance company, so you don't even have to concern yourself with those details.
911 Restoration of Pittsburgh genuinely cares and understands your needs. So, call us when you are in need of a complete reconstruction and renovation of your property after a fire and we will give you the peace of mind you deserve.